AFFILIATE WORLD ASIA 2022

MEET THE DYNU IN MEDIA TEAM AT AFFILIATE WORLD ASIA 2022
Dynu In Media team is officially headed to Affiliate World Asia this December!
Affiliate World Asia is one of the most extensive network opportunities in Bangkok from 30 Nov – 1 Dec 2022. The industry's brightest minds will gather in Bangkok to talk about new insights, data-driven strategies, and innovative ideas on affiliate and e-commerce marketing.
We think this is a great opportunity for us to meet, connect and discuss how to elevate your affiliate marketing game to the next level. Can't wait to see you in Bangkok!
Don't forget to grab your tickets, book a meeting, and we will see you there!
Now, let's take a look at our experience at this awesome event!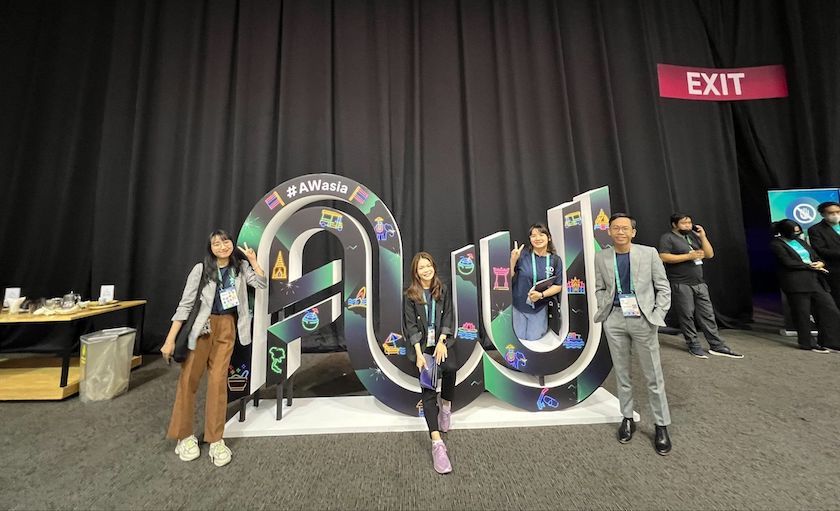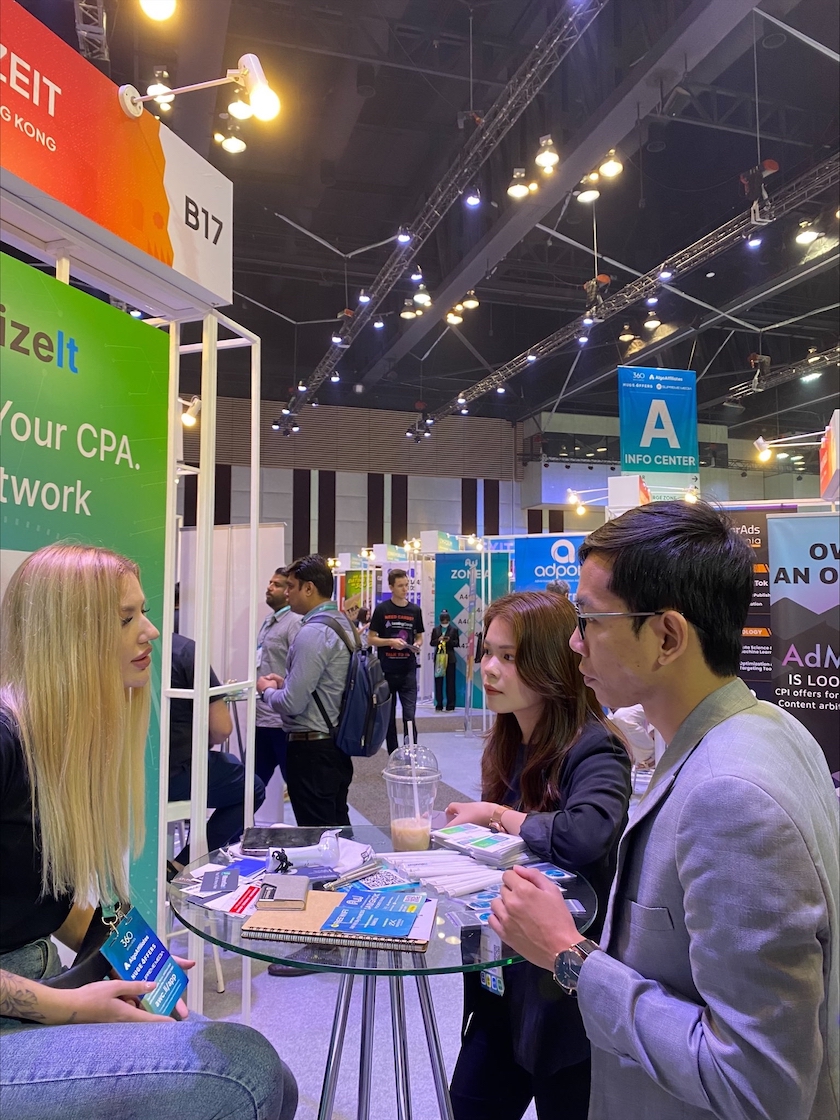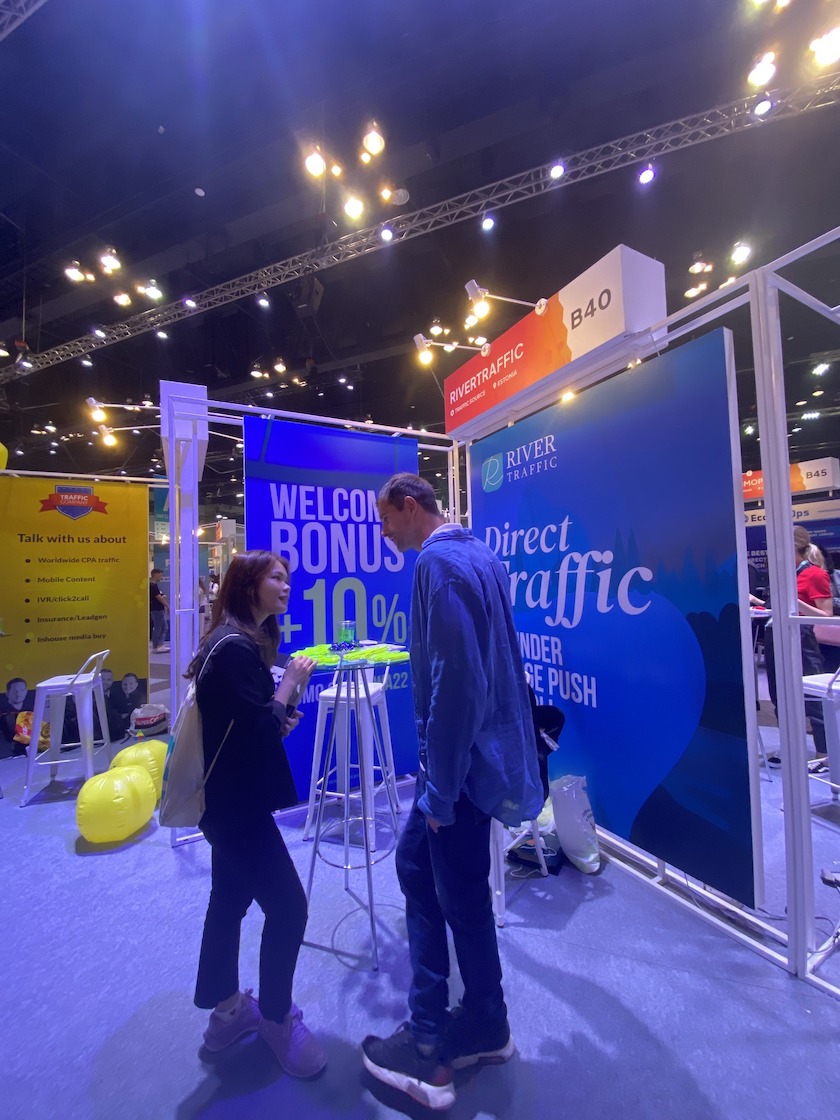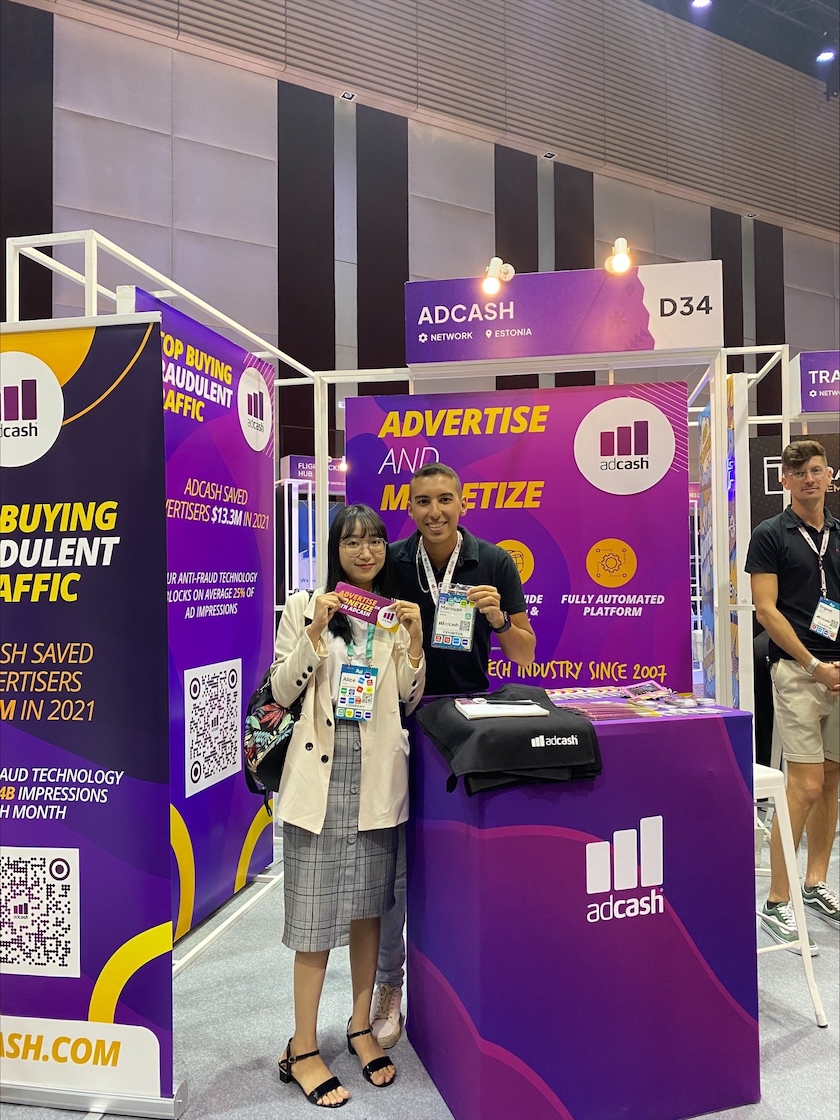 See more of our exciting activities during the event: