CPS: What is Cost per Sale & How to Calculate?
As a marketer, you understand all the terms in this field, and cost per sale (CPS) is one of them. Know what it is and how to calculate it to help your company run sales campaigns more efficiently and effectively. And keep in mind that minimizing this cost is the key to making your business a top 0.01% successful company.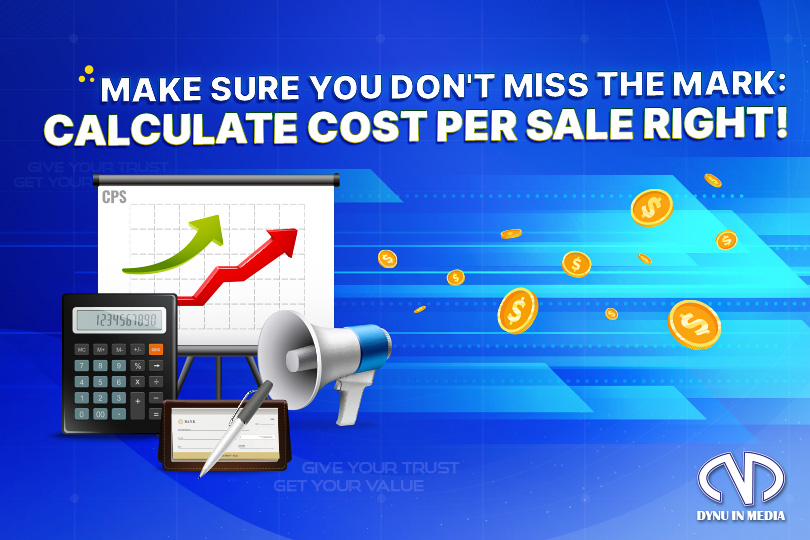 Alright, if you are ready to dive in, let Dynu In Media give you great help. Stay tuned!
What Is Cost Per Sale?
Okay, let's start with the definition of "cost per sale." What is it?
Hmm, cost per sale (CPS) is a term that is commonly used in affiliate marketing. It is a charging methodology used in online marketing for Internet advertising. In this approach, the commission is calculated based on completed sales transactions. In other words, the publisher will get paid if a customer clicks on an affiliate link and then buys something, per the affiliate agreement.
This term is a little bit different from "cost per lead." It tells you how much you're paying to make a sale rather than simply getting a buyer to visit your website as cost per lead usually does. In fact, all marketers want to spend only a little money on cost per sale and keep this cost as low as possible.
How To Calculate Cost Per Sale?
Come up with another part: How to calculate cost per sale?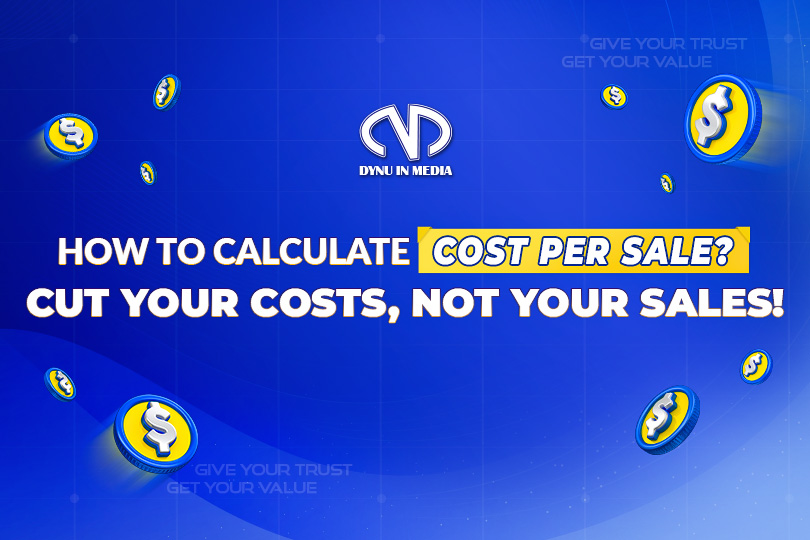 To put it simply, here is a formula to calculate this cost:
Cost Per Sale = Total Ad Campaign Spend / Total Revenue from Sales
As a result of computing this statistic, you'll get a hard number that indicates how much cash was invested in generating sales. For example, if you generate $1,000,000 in monthly sales income and your monthly costs are $100,000, your cost per sale is 10 cents.
Advertising teams usually use the CPS key figure to figure out how much money an ad brings in for each sale it makes. By understanding and keeping track of the CPS, advertisers can cut costs, increase profits, and improve production.
The advantages of CPS affiliate campaigns are numerous. For one thing, they cut marketing and promotion expenditures for independent software producers. Another benefit is that it decreases your vulnerability to fraud. Strong protection against click fraud can be set up by making it illegal to use IP addresses linked to fraud or to use prepaid credit cards for point-of-sale transactions.
All of the above information covers the fundamentals of cost per sale you need to know. Is that useful? Hope y'all learn something from this article. Drop us a line if you still have any concerns about this topic. Alright, Dynu In Media wishes you success!