Tips of the Week to Affiliate Marketing Success
Are you an entrepreneur or freelancer who is looking for yet another source of revenue?
Have you ever think about start earning thousands of dollars more each year as an affiliate marketer?
Affiliate marketing is one of the best methods of making money online to drive sales and generate significant revenue. Extremely beneficial to both advertisers and affiliate marketers, the new push towards less traditional marketing tactics has paid off.
This post will help you find out all about the basics and tips of affiliate marketing, how you can prepare good blog content, the best way to attract customers, and which tools you may find useful to your work.
✿ Create effective content for your blog, full informative website, or solid social media feed.
If you expect to make extra income from affiliate marketing, you will need to create quality content. Content is in every piece of communication you use. You will need knowledge of calls to action both informational, as well as transactional, and the ability to write in a broadly readable way. Either way, your content is helpful to people who go online and search for things. Maybe these people want to hear someone else's thoughts on a particular product.
Maybe they want to know what types of products they need to achieve their goals.

Your blog is a great way to make things personal. You can show your personality more on blog posts than on individual informational website pages. You can also focus each post on a particular topic, niche, or reader.
It is also a great way to utilize SEO strategies to pull readers from search engines. Remember to make all posts focused on being helpful. Therefore, this is one of the best tips of affiliate marketing to help you boost effective your revenue.
✿ Track all your work performance
It would be nice if you could find your affiliate partners, affiliate programs to set up your affiliate partnership and start promoting ads. You've probably heard about people who use e-commerce websites and large online stores or affiliate marketing networks as their affiliate partners. They could help you track your campaign promoting process daily.
Also, you need to use your visitor analytics to learn more about your visitors. What percentage are new versus returning visitors? What pages get the majority of your traffic? What links in your navigation bar and other places on each page get clicked? All these questions will provide answers that you can use to improve and add actions.
✿ Concentrate on the niche you know most.
It is often that affiliate marketers use a shotgun approach, getting as many products as possible to push when they should be focusing on their main interest and niche-related products. If you want to develop a successful affiliate marketing site, always stick to one niche. You can create other sites to promote other niches, but don't spread yourself too thin, because that will lead to thin content sites.
✿Try hard and always improve your process.
You should regularly try to improve your process. Test length, use of schema, different art, and other factors. Affiliate marketing, like any learning process, is an ongoing effort. While many of the steps above could implement at the start, you want to learn and improve as you go.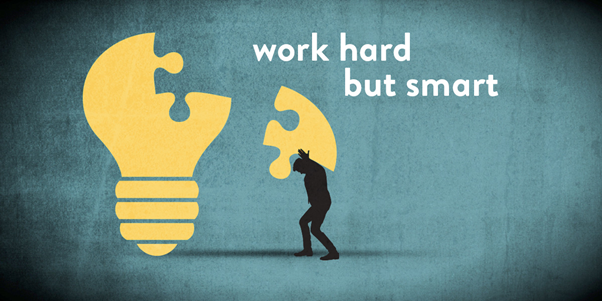 ✿Set proper expectations
You are not going to make a million dollars in a month. You need to set realistic expectations. Many affiliates spend a set amount of time to build out their original sites then commit to a smaller amount to keep adding content while starting a new site. Whether you have a single site with concentrated ongoing development or a number of initially smaller sites, set goals and work towards accomplishing them.
✿Sell Products that Deliver Value to the User
One of the mistakes many new affiliate marketers make when starting is to sell anything and everything. You need to make sure the product you're about to present to your audience is a product that will be valuable and helpful to your target market.
Remember, you have a reputation to uphold. If any of these people are going to come back and buy from you again and again, you need to be the go-to source for recommending and selling the best products in your niche.
Providing value to the buyer is the key. You don't want a one-off sales strategy where you pick a product blindly and then pray to God (or spend money on A/B testing after the fact) it works. Take some time and research valuable products which will benefit your users.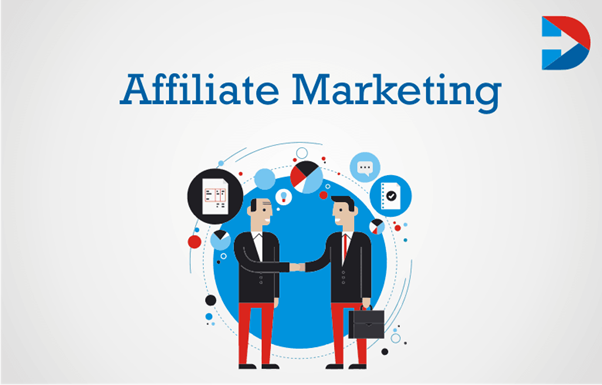 In conclusion, Affiliate marketing is an ideal solution for those looking to gain control of their income by focusing on performance-based revenue options. Working in tandem with a seller, a motivated affiliate marketer will be able to achieve a passive income from the comfort of their home without worrying about producing their product or service. If you could learn hard from other people's experiences, you will gain big success.
DYNU IN MEDIA hope you found this article helpful. If so, you may be interested in reading the following posts:
Written by Alice