How to succeed in Affiliate Marketing? Turn It Into Yours!!
To be successful with affiliate marketing, you must first understand what it is, how it works, and how to develop successful strategies.
Start now, and you'll be in a prime position to take advantage of that. Sounds great? Welcome to DYNU IN MEDIA, We will show you How to succeed in Affiliate Marketing!
>>> Click here: The Best Traffic Sources For Affiliate Marketing
1/ Know-How Affiliate Marketing Works
Affiliate Programs
Affiliate marketing is considered one of the best ways to make money online these days. 
Then, what is affiliate marketing?
Affiliate marketing is exactly the process of earning a commission by promoting someone else's products or services. There are millions of products and services out there that are for sale online, as you know. However, most of them have what is known as an affiliate program, which means that you can join it for free, promote their products, and generate sales for them. They will give you a commission for each successful action of the customer. Depending on the product, there is a different commission structure.
So, How to succeed in Affiliate Marketing?
Since you'll be marketing to a specific audience, you should look into affiliate programs to find offers that are relevant to your target users.
Some companies promote affiliate programs directly on their website to reach out directly to brands in order to inquire about affiliate opportunities as well. Another great way to find the best affiliate programs is to connect with affiliate networks to find trending brands as well as top verticals you want to work with.
Affiliate Network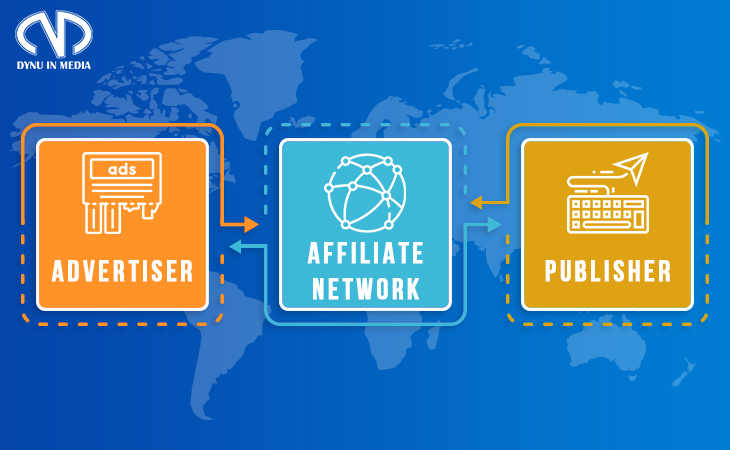 Affiliate network is an intermediaries between publishers and advertisers to create the ideal affiliate marketing program. There are many parties that participate in affiliate marketing systems, such as advertisers, publishers, ad networks, check tool and tracking system providers, the consumer, etc.
Selecting the right affiliate network is one of the affiliate marketing success tips that help you optimize your affiliate campaigns effectively and make a lot of money online, even while sleeping. Since joining an affiliate network, they will help you manage and advise suitable affiliate marketing programs. It can be said that your success is also the success of the affiliate network. ClickDealer, DYNU IN MEDIA, Maxbounty, and so on are also the highlighted names all over the world in this industry that can help you do that.
How do affiliate marketers make money?
Till now, many marketers ask us that, "Is affiliate marketing worth it?"
Hell yes!
According to Statista, by 2022, business spending on Affiliate Marketing hit $8.2 billion in the U.S.
Most affiliate marketing programs pay on a percentage of sales basis. As described earlier, when publishers join affiliate networks or set up their affiliate campaigns directly, they will make money by getting the commission. 
By the way, other types of offers that affiliate marketers may make money from include CPA (cost per action), CPL (cost per lead), CPS (cost per sale), etc.
To start with affiliate marketing, you need to generate affiliate links first. Then, put one on your blog, website, social profile, or other online platforms. When users complete a specific action which can be filling the form, purchasing a product, answering the survey, or other proposed actions, they will get a commission from the affiliate network/advertisers. That's called passive income. And you will be surprised by the amount of passive income that our current publishers earn on a monthly basis. That's why we answer for, "How to succeed in Affiliate Marketing".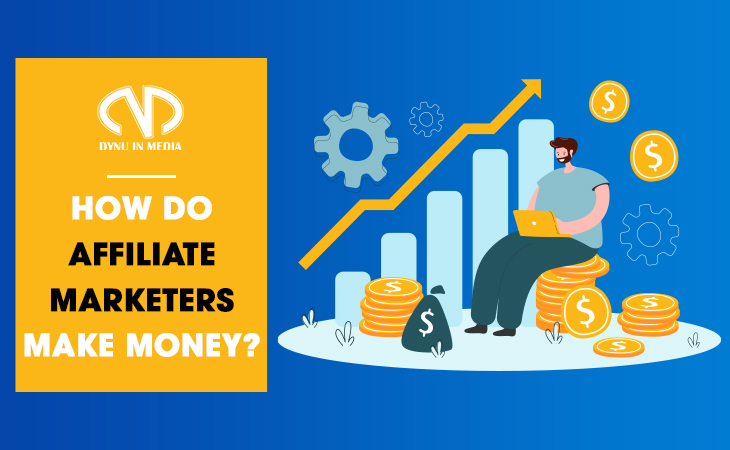 For instance, just like your initial commitment with the affiliate network/advertisers, if a user clicks on your affiliate link and fills out a demographic form, your commission fee is set by your affiliate marketing program at $10. You will receive a commission of $10 for each successful action. This form is called CPA (cost per action) offers.
>>>CPA Marketing Tips: The Ultimate Guide For Beginners
2/Find Your Profitable Niche
How do I become a successful affiliate marketer?
Picking the right niche, without a doubt!
When you research how to start with affiliate marketing, finding the best affiliate product for your niche is a great affiliate marketing tip for you. There are plenty of niches and verticals at the affiliate network, such as dating, eCommerce, finance, education, games, Nutra and healthy, etc.
You need to consider your niche target as well as the products or services that you promote. It needs to match with your blog, website, or social profile to reach the right audience. Besides, you'll follow- up this process to curate new products and services to promote and connect to your content to make affiliate marketing success.
3/ Build Your Affiliate Marketing Platform
An affiliate marketing platform is an online marketplace where sellers can sign up and list their products. It acts as a connector or bridge between advertisers and affiliates.
Affiliate Marketing Through Your Website
Creating a blog today is relatively cheap and easy.
Almost all affiliate marketers use website affiliate marketing for their affiliate business. It can be said that websites are one of the best channels for successful affiliate marketing. A self-hosted WordPress site is the most common website platform for affiliate marketers. The WordPress platform is free. The only out-of-pocket expense associated with having a WordPress site is hosting. Moreover, there are lots of other platforms such as Joomla, Opencart, Magento, Haravan, and so on.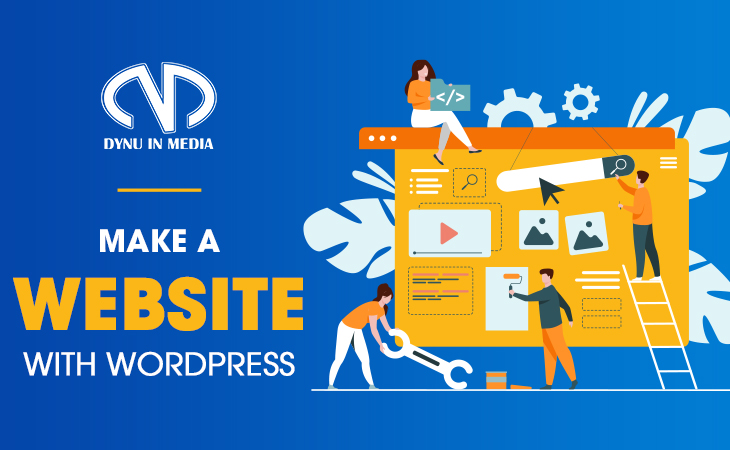 So, How to succeed in Affiliate Marketing?
Build your website with quality and valuable content to attract visitors and keep them on your website, also known as traffic. With lots of traffic, especially organic traffic, you can cooperate with an affiliate network to find suitable campaigns with that traffic and may receive a commission if readers click on your affiliate links.
How to Succeed in Affiliate Marketing Without a Website?
On the other hand, if you do not have a website, you can do affiliate marketing on social channels like Youtube, Instagram, Facebook, Twitter, Linkedin, etc. Affiliate marketing beginners start by amassing followings on social media, which is one of the great methods that you can utilize these days.
Create your social profile and make sure you follow each medium's rules for directly posting affiliate links and sponsored posts. 
In addition, you can promote ads via email marketing. Generate engaging content with highlighted calls to action and send it to your affiliate partners. Remember that investing in title email marketing is essential. This determines that users click on or not your email marketing.
How do I become a successful affiliate marketer? or How to succeed in Affiliate Marketing but don't have a website?
There are tons of ways for you to follow your dream!
>>> Affiliate Marketing Tips: How To Become A Successful Affiliate Marketer
4/ Create solid affiliate content
One of the most challenging things about being an affiliate marketer is figuring out what your customers want. Content is the best way to attract them.  This is considered a long-term sustainable affiliate marketing success tip as well. High-quality and helpful content will help you keep user's feet on your affiliate platform. There are many different types of content that affiliate marketers can consider using, like email marketing, blog posts, customized landing pages, videos, ebooks, guides, etc.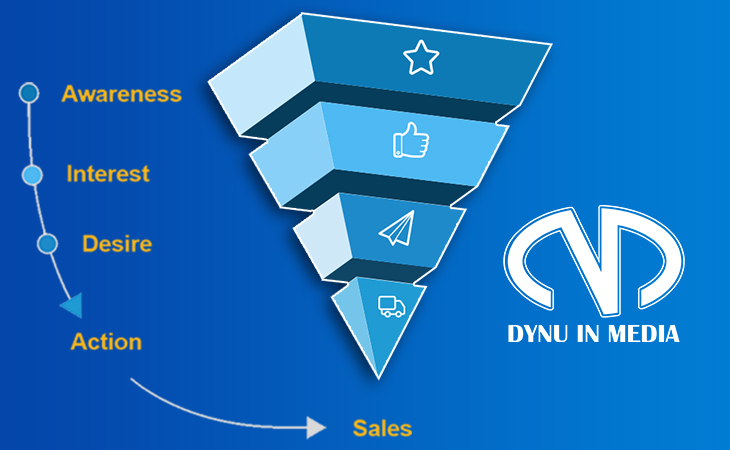 To generate engaging content, you can put into practice the AIDA formula, which means focusing on users' attention, interest, desire, and action. Besides, it would help if you drew your content strategy via Google calendar or Wordpess calendar plugin to have a clear and detailed roadmap to optimize content.
5/ Marketing Your Affiliate Offers
As we've discussed previously, once you start affiliate marketing, affiliate marketers can begin building an ad marketing strategy to promote your campaigns and generate revenue. 
How to succeed in Affiliate Marketing? Here are lots of ways for affiliate marketers to consider:
Social Media
Facebook, Instagram, Twitter, Youtube, Tiktok, and so on are all famous, popular social channels these days. Post content with a call to action, put your affiliate link after that and participate in trending conversations. Through it, you can attract many people to click on your link to take a particular action and get a commission. Sounds easy, doesn't it!
SEO 
Search engine optimization (SEO) is a marketing strategy in its own right. A good SEO strategy will help you get more relevant traffic to your website, which will help you make more money. You might want to use an SEO plugin, such as Yoast SEO.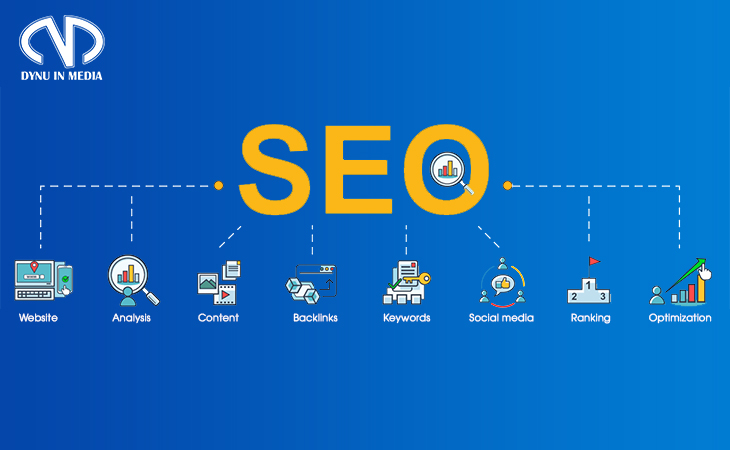 Blog
Blogging is the term used to describe writing, photography, and other forms of media that are self-published online. Doing blogs began as a way for people to write diary-style entries, but it has since been incorporated into the websites of many businesses. Blogging is distinguished by frequent updates, informal language, and opportunities for readers to engage and start a conversation. This is regarded as one of the most effective brand affiliate marketing promotion methods. 
Furthermore, affiliates can establish a community of experts or newcomers in your industry to discuss knowledge to create a source for helpful information that will keep people coming back for more content.
Video marketing 
Is your topic or content visually appealing in the video? Let's think about making videos to promote affiliate products to boost your users' visits to your website or social profile.
>>> Click here: CPA Marketing Tips: The Ultimate Guide For Beginners
Is affiliate marketing still profitable? You have your own answer!
How to succeed in Affiliate Marketing, is totally not simple. You can confidently start an affiliate marketing strategy by yourself if you know how to manipulate the right affiliate marketing tips as well as have sound experience in this industry. Making money online through affiliate marketing will assist in generating a passive income. DYNU IN MEDIA wishes you all the best!